Braughing Fair & Wheelbarrow Race:
We were invited to Braughing Fair in Hertfordshire this weekend as part of my mother in laws 60th birthday celebrations. I wasn't sure what to expect but was definitely pleasantly surprised; we all were.  The fair itself was excellent and really big; not a fair as in fun fair more a fair as in a collection of local charities raising my money by having stalls and tombolas and hook a duck style games; they were a couple of small rides and a bouncy castle and there were a few fair type games i.e. land 3 darts on a card to win etc.

The wheelbarrow race was hilarious, the competitors were in pairs and were racing against other teams; they start off the race by having a pint in each of the local pubs then they swim through water and down a pint then run uphill (against an avalanche of water provided by the local fire brigades hose!!) it was like watching the I'm a celebrity end challenge.

As for the wheelbarrows themselves some people had really gone to town decorating them; I saw everything from Dr Who to Batman.

A fun family day out was had by all!
Want to read more of our fun adventures? Try these:
The Historical Dockyard Chatham 
If you want to read more of me on my soapbox then check this out:
If you've had enough of me on my soapbox, you could read about some of my families wonderful adventures:
Our Visit To The Historical Dockyard Chatham
Benidorm – Amazing for Families!
Ive linked up to: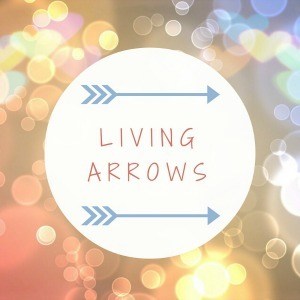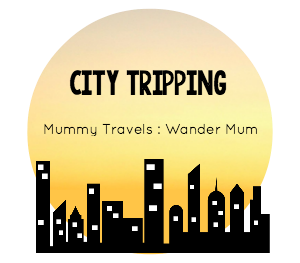 Folllow