"You are the bows from which your children as living arrows are sent forth".
By Kahill Gibran
Last week we had a monumental moment in our lives; Miss H's first day at nursery.  She was very excited beforehand as you can see in this picture:

She was also happy going in so I was positive that she was going to enjoy it, we had prepared her a lot at home, however when I picked her up she was sobbing.
She had another settling in session the next day and again she was excited and happy before hand, but this time cried the whole session.
I am hoping for a tear free week at nursery this week for her, hate seeing my beautiful girl cry.
Linked up to: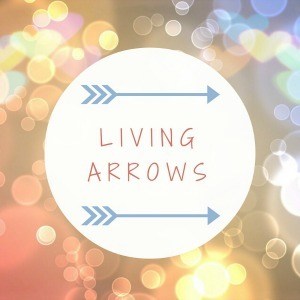 Folllow