The Me & Mine Project is an amazing project showcasing family photographs.  To take part you simply need to take one photo of the whole family per month.
I only found out about the Me & Mine Project at the end of the September so I didn't have a chance to take a specific photo for the project; it has really surprised me how few photos we took of the 3 of us in September; I will make sure we get some nice ones in October!

We did a family selfie in our Buff headwear at Butlins, so this is our Me & Mine Project – September 2016 photo!
Our September Highlights:
Miss H had her first settling in session at nursery
We had a fun packed holiday at Butlins
Mr H won a Bowls Trophy & helped save his team from relegation
I started Ballroom & Latin dancing lessons
I had a lovely relaxing massage at Butlins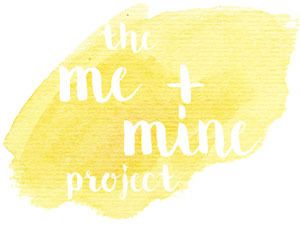 Folllow